Frequently asked questions
Have questions? We're here to help.
We should all eat clean food. This means unprocessed high-quality real food. A Whole Food Diet of human-grade quality is far more healthy than kibble (hard dog food) or canned food. A Whole Food Eastern Medicine-based diet goes further to increase health and prevent disease. All living beings are unique and prone to specific problems. Traditional Chinese Veterinary Medicine's Five Elements theory categorizes the personality traits and disease tendencies of us and our pets. Think of your Element as your Eastern Medicine genetic profile. Eating based on our Element helps to support us as individuals and keep us balanced (less prone to disease).
Yes. Our recipes were formulated, by Dr. Susan Bohrer, based on Traditional Eastern Medicine concept of clean eating to prevent disease. We worked with Dr. Edward Moser, an experienced veterinary nutritionist, to balance our diets to meet and exceed AAFCO's standards for all life stages, including the growth of large breed puppies. That means Chi Dog can be fed to all dogs, even growing puppies, who will reach a mature weight of over 70 pounds.
Whole foods are natural foods. When you read an ingredient on a package, you should be able to see it in the food. Chi Dog uses human-grade ingredients that we would eat, not feed-grade ingredients as in kibble and canned dog foods. When our labels say beets, carrots, and peas, you can see, feel, and smell these ingredients in the food.
Dog's wild cousin's raw meat diet may be better than kibble if it is not processed. Eastern Medicine finds benefit in cooking. Lightly cooked fresh whole food ingredients are better to nourish. It is especially true for our sick, old, and young pets; any animal who is a little delicate. Raw meat may be fine if you are a young adult and have a lot Of "Qi" (pronounced Chi) to digest your food. If you want to feed more gently, lightly cooked whole foods are ideal. Just as we would give a baby apple sauce and an old person soup, cooking the food brings some energy into the food to help them digest. Eastern Medicine recognizes raw foods as appropriate for very healthy and strong patients but unsuitable for weaker patients. It is completely appropriate to supplement a Chi Dog diet with raw vegetables in our young to middle-aged, disease-free companions.
No. We have supplemented our diets with Vitamin E (tocopherol) to help maintain the freshness of our diet and support your dog's coat, healing, and circulatory system.
Carbohydrates are essential to living beings and can be found in grains and plants. They are an excellent source of stored energy in our dog's diets. Processed carbohydrates, which are in most, if not all kibble (dry dog food) recipes, are poor sources of nutrition. While carbohydrates from whole foods, as found in Chi Dog diets, are excellent energy sources. As any healthy person knows, fresh pasta and veggie salad is healthy, while processed mac-n-cheese in a box is not
No one knows your dog better than you. If you feel an ingredient is a problem for your dog, you can try another Element Diet based on ingredients you know are right for your dog. You are also welcome to reach out to Dr. Bohrer via our Contact Us form with your concerns, and we will find the best food for your dog. Regarding allergies in general, Eastern Medicine would advise that an ingredient in a clean, unprocessed and whole food form may not bother your dog in the same way that it did in the processed, pro-inflammatory dog kibble (dry dog food) or canned food.
Our eco-friendly shipping boxes are lined with Green Cell Foam and packed with enough dry ice to ensure that your pet's meals; stay cool until midnight of your delivery day. If your pet's meals arrive after this time frame or they are partially thawed, the meals are still safe to consume as long as the food is cool to the touch.
Our deliveries are made through FedEx and do not require a signature. Our eco-friendly packaging is designed to keep your pet's meals cold until midnight of your delivery day. When your pet's order leaves our facility a tracking number for the delivery will be emailed, alerting you when the package arrives.
You will be charged upon placing your first order and then based on the shipping schedule you have chosen during checkout. For example, if you have food delivered every two weeks, then a charge will be assessed every two weeks; if you have food delivered every four weeks, then a charge will be assessed every four weeks.
At Chi Dog, we are fully committed to keeping you and your companion(s) as life-long members of our family. Although we do not expect this, if at any time you are not satisfied with our product and/or service, please do not hesitate to reach out to our support team by phone or email so we can quickly resolve any issues. To cancel your subscription, go to your account by clicking on the account icon and logging in, then navigate to the subscriptions page. From this page, you can cancel your order.
Your dog's meals should be stored in the freezer until ready to defrost. After your dog's meals are defrosted, they will remain fresh in your refrigerator for 7 days.
Transitioning your dog onto a whole-food diet is one of the best decisions you can make for their health. Although whole food is healthier for your dog, if they are not used to it, a sudden change in diet can result in an upset tummy, diarrhea, vomiting and even a decrease in appetite. Time and patience is key when training your dog's digestive tract to learn to digest highly nutritious food. If your dog is picky, please give the transition period longer and be patient with the process. The transition period could take 7 to 14 days or longer. Please be attentive to your dog's needs and use our suggested transition guidelines.
Your meals will have a best-before date stamped on them for their freezer shelf life. After your dog's meals are defrosted, they will maintain freshness while in your refrigerator for a duration of 7 days.
All Chi Dog diets are cooked in a human grade USDA inspected commercial kitchen with ingredients that are intended for human consumption. Chi Dog meals are laboratory tested to ensure that they are free of any potentially harmful bacterial contaminants.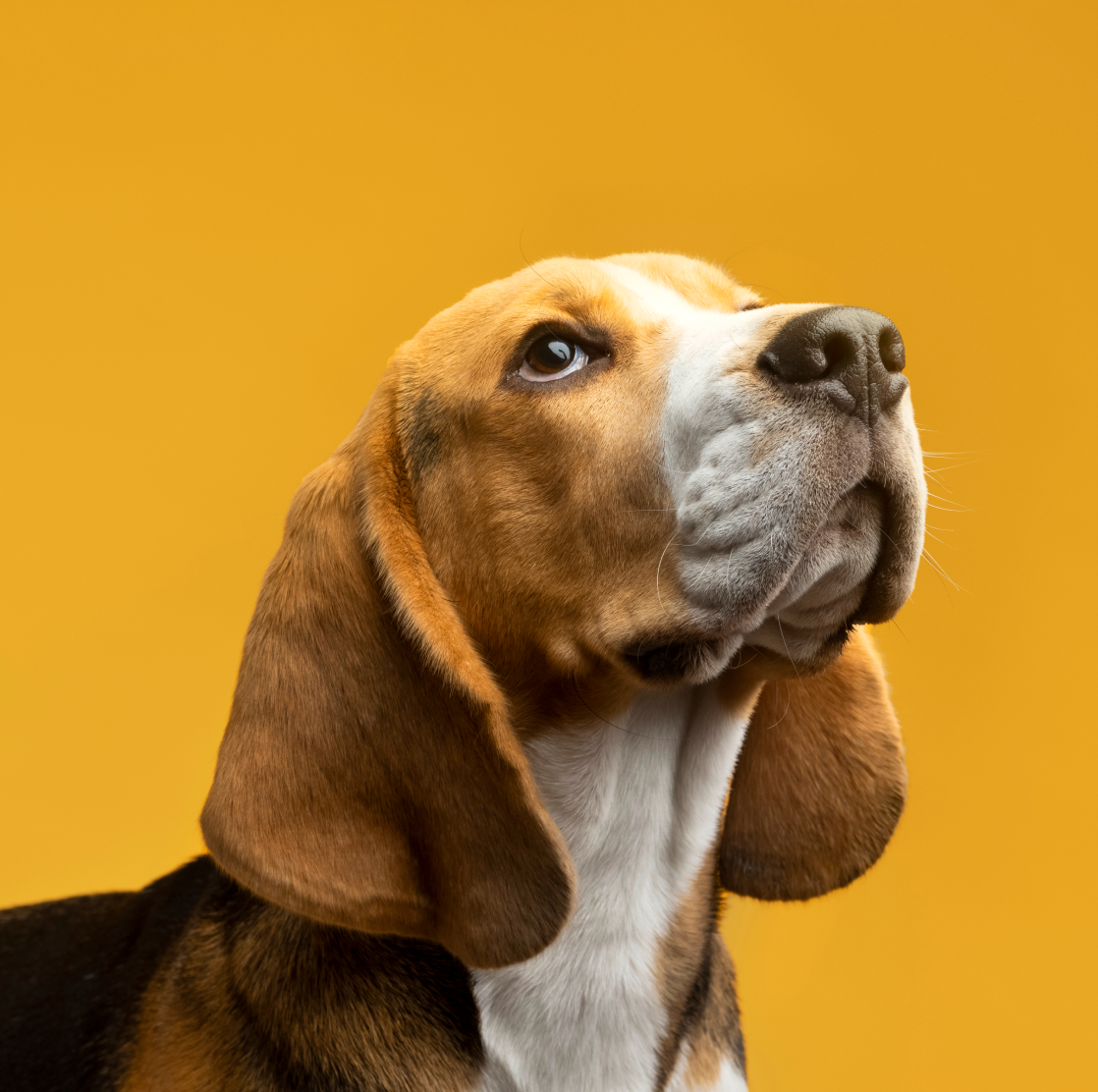 Not finding what you're looking for? Ask us a question!